Creative Real Estate Network will teach you the same techniques used by Home Buying Center in acquiring such properties in your area for no money down! All content is not only Canadian, but it is British Columbia-based and could be used starting today.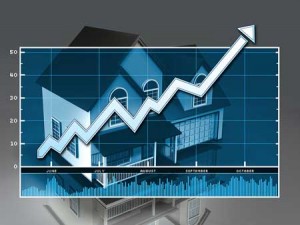 You will:
Learn to find and evaluate properties
Learn how to structure the deal
Learn marketing techniques
Generate immediate income
Generate immediate Cashflow
Interested? Click on.