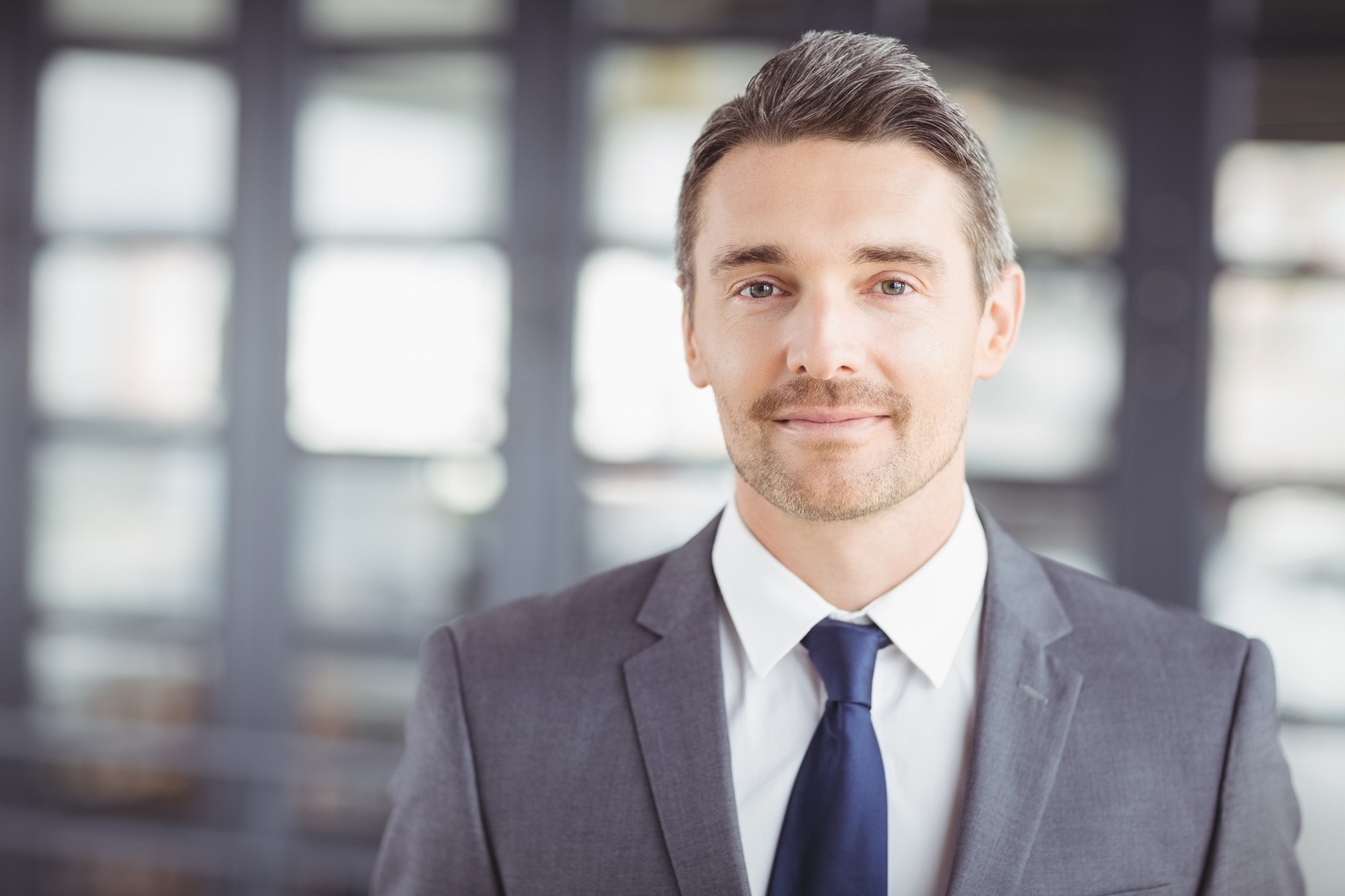 Creative Real Estate Investment Network Inc. was co-created by Canadian Real Estate Expert – Andrew Rezmer who has been involved in different stages of Real Estate Development, Acquisition and Sales for over 30 years in Europe and Canada. He was personally involved in transactions encompassing over 2,000 units.
Our investment company – Home Buying
Center Inc. has been in operation from the mid 1990s. Since then, over 400 properties have been acquired throughout British Columbia most of them with Little or No Money Down.
Over the past decade, this operation was limited to a small few-privileged group of investors in partnership with Home Buying Center Inc. This is now about to change as we are now expanding our business by teaching our techniques and opening our doors to future Joint Venture with you anywhere in Canada.
You may have little to NO EXPERIENCE in real estate investing.

You may have NO MONEY to invest.

You may have BAD CREDIT and cannot qualify for an investment loan.

You may have NO LEVERAGE as all credit is maximized.
No Problem! All you need is an open attitude, commitment, and a desire to succeed!
Newsletter
Sign Up Now for our No Money Down Newsletter